Fact: Blogging is not easy. Truth: you add sickness, 2 kids, and somewhat of a life, and whatdoyouknow? It's been over a week since your last post. So, sorry, folks! I am new to this, and I promise to be better.
I have been obsessing about something lately. Haircuts! I know, I know, it has absolutely nothing to do with interiors, but nevertheless, it is stuck in my brain. I have been letting my hair grow, and while I do love it, I do not like the 30+ minutes it take to style it. Plus, this hot October weather we have been having does lead one to fantasize about short, no fuss, hair. Right? ScarJo did it? So can I? That's a joke btw! Take a look....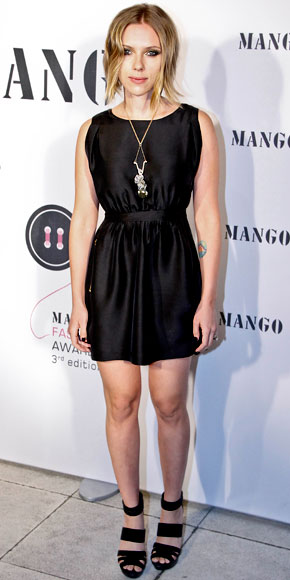 Scarlett Johansson
Jessica Stroup
Carey Mulligan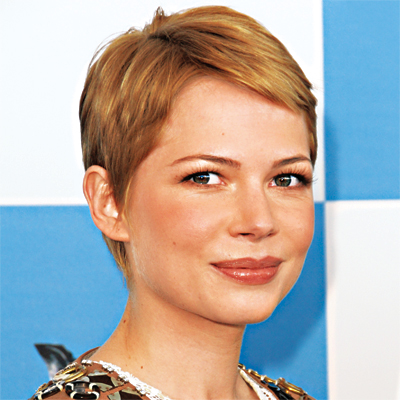 Michelle Williams
I know, you have to have many things to carry off this look. These ladies are all very beautiful, thin, etc. One can dream though. Of short hair cuts and super girlie clothes! Which one do you like the best?